Water & Waste Treatment Plant
Controsys Engineering has many successful history in providing control and monitoring system to the water & waste treatment plant industries. In control room, mosaic mimic system still provide the best cost effective solution for many 24 / 7 process control and visualization applications. They are well proven, hence providing a secure and robust engineered solution, giving total confidence to plant and control room operators in safety critical environments, additionally, with minimal routine maintenance required, disruption to the operation together with lifetime ownership costs are kept to a minimum.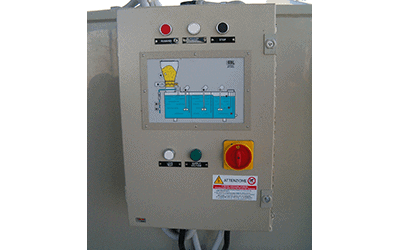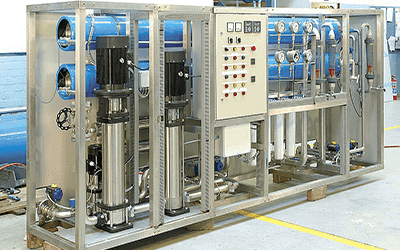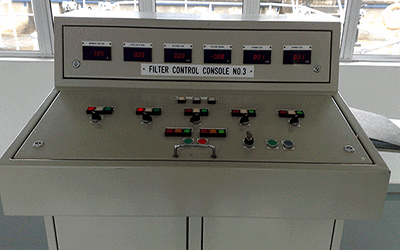 Petrol Chemical Industries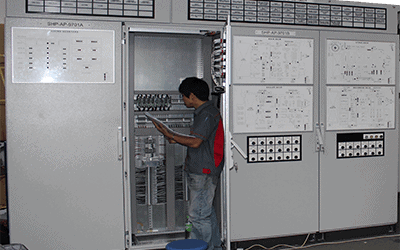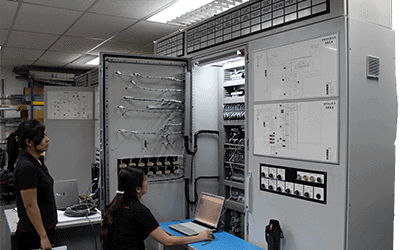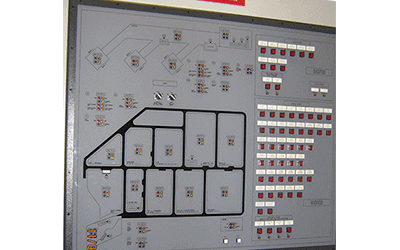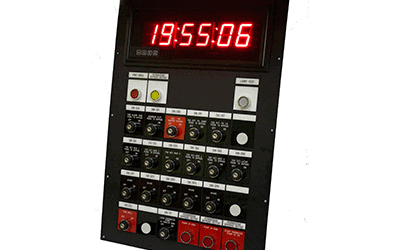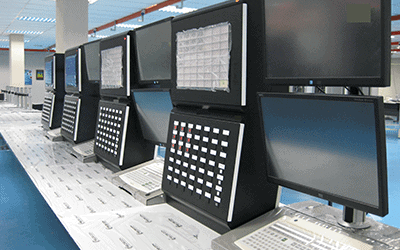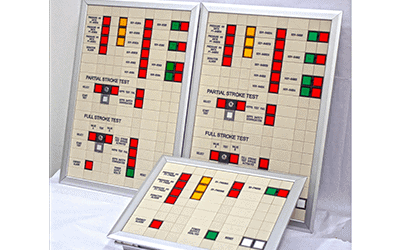 Safety shut-down systems (SDS), Emergency Shut down system (ESD) and Fire & Gas Monitoring system (FGS) are designed to meet specific regulatory and customer requirements. While all safety systems are similar in design and function, each system may require different features and possible SCADA interface. A focused and independent group within Controsys Engineering manages the client's requirement, starting with proposal of equipment, design, installation, testing and commissioning of the system.
Mosaic Tableau provides indication, switch and pushbutton modules, with connection plugs and sockets. Functional tiles in sizes of 24×24, 24×48 and 48×48 are use to house these electrical control component. A key benefit of the system is the ease design, installation and future modification.  Devices may be added or removed to the demands of the user, with the mosaic always maintaining a high quality appearance which shows no visible history of modification.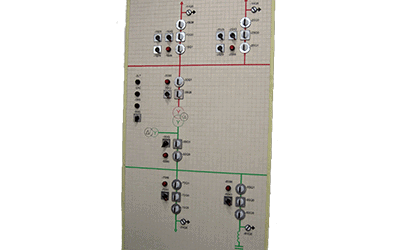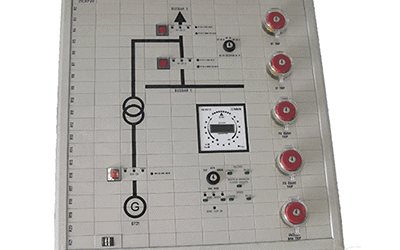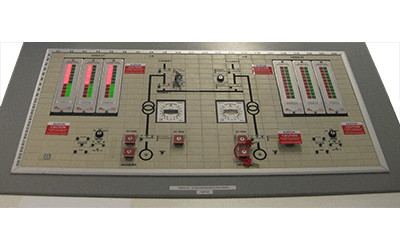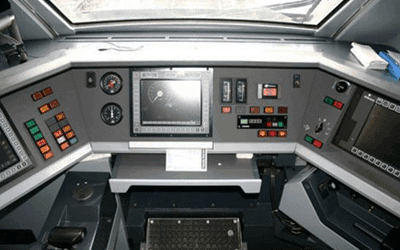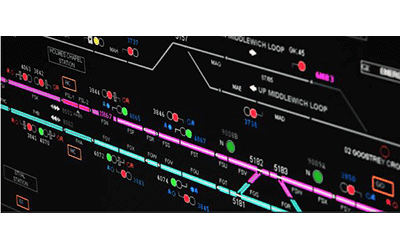 CONTROSYS can offer signalling indicators and large LED Display panel for rail signalling and passenger information system. Rail signalling panels are fabricated in house with light indicator and switches from our principal products suitable for the rail industry. Large alpha numeric LED Display for indoor and outdoor installation are imported from Germany and the housing are design & fabricated locally to meet local expectation.
Marine & Shipbuilding Industries
CONTROSYS designed and supply Navigational control panel, Local & Remote control panel for Winch & Towing Crane and mimic panel on anodized aluminium plate complete with control and monitoring component. We are a one stop solution for our marine and shipbuilding client's by proposing and offering practical and economical solution to their application and at the same time, fulfil the stringent marine specification requirement.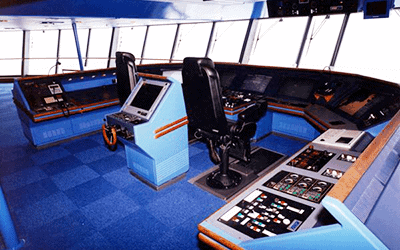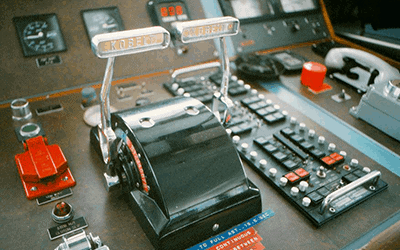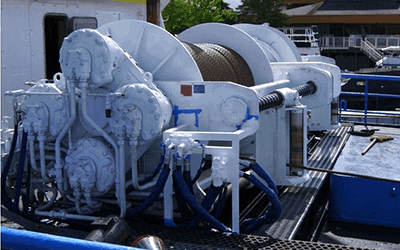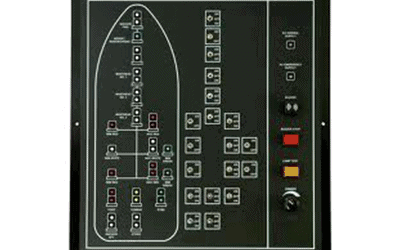 Control Switchboard and Mimic Panel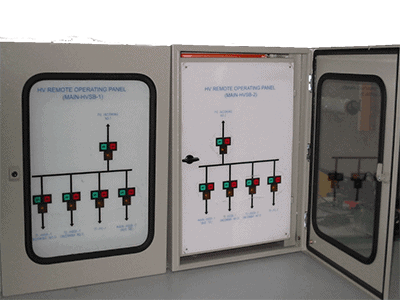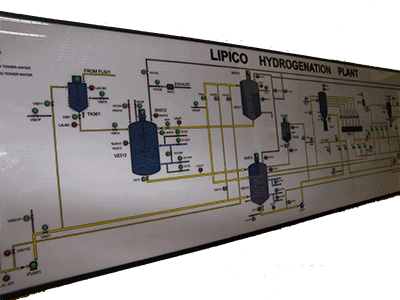 Control system for mimic panel, supervisory panel, annunciator panels & instruments panels, Controsys Engineering provides a one stop solution by managing the design, supply, installation and commissioning which results in time saving for the clients