CONTROSYS ENGINEERING PTE LTD
your resource for monitoring & control
Contact Us
Products

Let Us Serve you With Our
Unique Combination of Experience and Capabilities.
Be Certain.
CONTACT US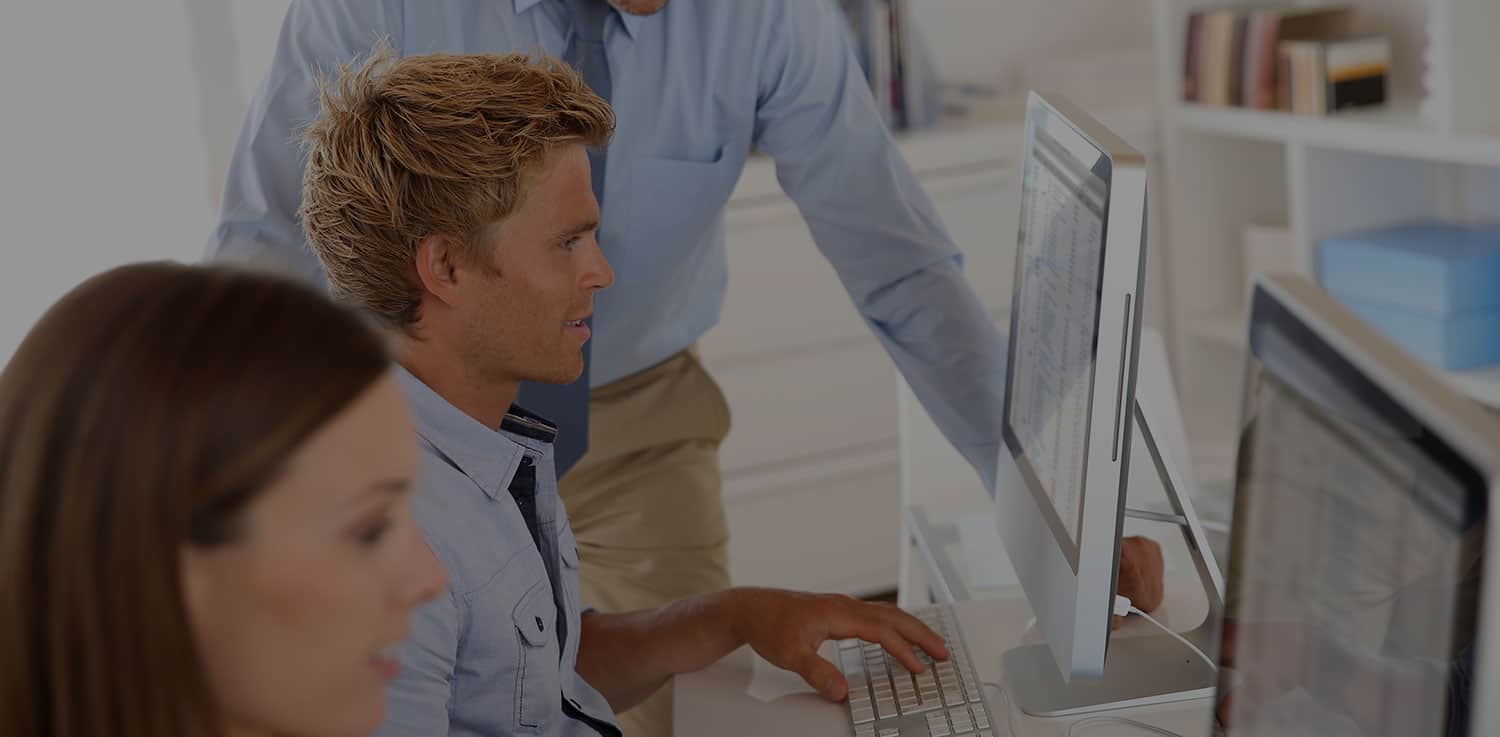 Control Products Distributor
Stockist and Service centre
See Products
CONTROSYS Engineering is a control products distributor, stockist and service centre in Asia of monitoring and control products: industrial switches, annunciator, led indicator, metering instrument, terminal blocks, actuator, valve control, and a solution provider for annunciator panel, mimic panel, mosaic panel, local control panel, fire & gas monitoring panel and safety shut down pushbutton panel.
CONTROSYS Engineering provides their customers with a unique combination of experience and capabilities in the field of process monitoring and control.
CONTROSYS specializes in providing mimic panels for monitoring and control system for the process and industrial automation industries and are now recognized as a reliable partner by the clients as well as a resource centre for monitoring and control application.
A fundamental strength of CONTROSYS is the ability to provide clients with total solutions augmented with in house facilities which covers all aspect of design, manufacture, testing, installation, commissioning and training. Additionally, clients benefit from the after sales service program of support to ensure their installation can be modified, extended or upgraded in line with their changing operational requirements.
Utilization of the correct technology is pivotal to the success of any project. CONTROSYS offers a wide variety of products which facilitates a unique technology independent approach to each application.
This ethos ensures the client is provided the optimum solutions for their application both in term of performance and value for money.